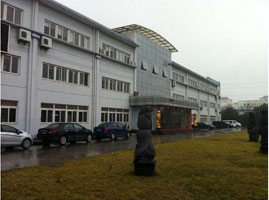 Xiamen shuangyuan springs co.,ltd is group company located in beautiful coast city of xiamen,China.Our company was established in 1998 with manufacturing plant in Xiamen and Shanghai.
We specializing in production of high quality power spring, clock spring, constant force spring and spiral spring for safety belt ,household appliances ,toys, clocks, lawn mower, starting devices ,instruments etc.
The factory covers an area of 18000 square meters and has 102 workers.
Annual turnover around USD 5.0 Millions.
And  ISO9002 certified.
We have advanced production equipment and test equipment.
Each spring is inspected before shipping out.
From spring layout  tool design and spring making and we do it with our own machine.
Shuangyuan will continually strive to go above and beyond the standards, to achieve precision-engineered products and excellent customer service!